Thank you for visiting RabbitTracks.News! Our goal with this website is to bring our view of worldwide news & events with a perspective that isn't common in today's news media. We will be posting daily news & information from aggregated articles from across the web and our own blog posts.
Our goal with Rabbit Tracks is not only to be on the cutting edge edge of the breaking news stories & narratives, but to focus our attention on how government coverups & whistleblowers, leaked/declassified intelligence, historical events, (ancient to present day) covert & overt wars, false flags, and secret societies shape the news that we consume.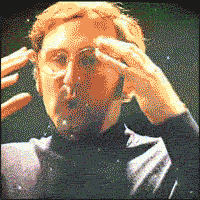 Please visit often as we follow the rabbit tracks down the rabbit hole.