@CarrollQuigley1 | 4/14/18
Russian Spy Anna Chapman
en.m.wikipedia.org/wiki/Anna_Chap…
The movie was made by a former CIA agent. Red Sparrow is an actual term and school they send female spies to train in "sexspionage" or "Black PR" in Russia. Chapman is a Trump & Assange fan.
One of the Russian spies exchanged for Skripal was Anna Chapman. She was one of 10 who tried to blend in to American society in an apparent bid to get close to power brokers and learn secrets. They were arrested by the FBI in 2010.
Remember Skripal?
The former Russian double agent convicted of treason in Moscow critically ill in a British hospital after exposure to an unknown substance, with police saying it was aware of "the fact of state threats."
Coincidence?🤔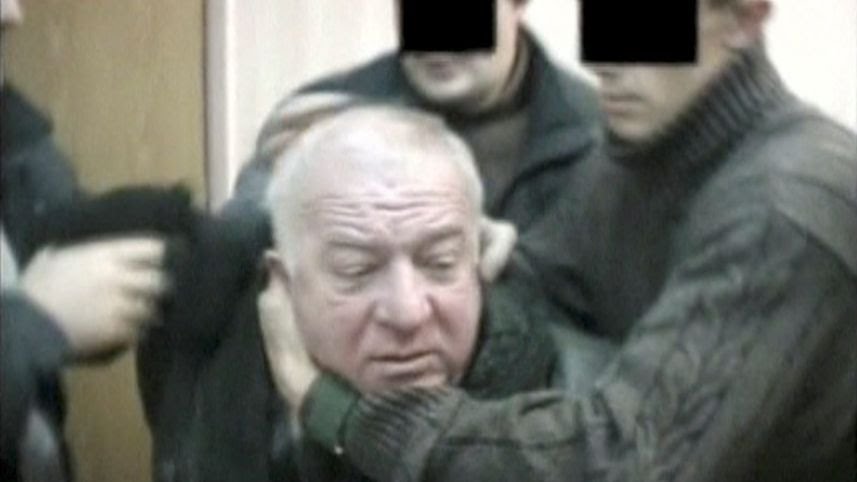 The double agent who exposed her..
Poteyev had overseen the Russian sleeper agents in the US as a deputy head of the 'S' department of Russia's Foreign Intelligence Service.
The other sleeper agents arrested with Chapman.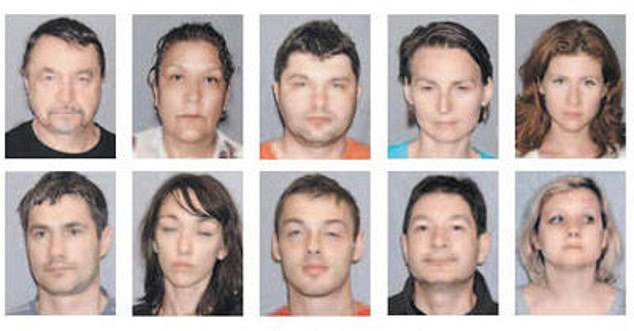 She was getting in close with the Obama administration before she was "busted" in 2010.
Wish we could see that little black book.
Operation Ghost Stories
FBI FOIA summary.
So
#Qanon
states Sparrow Red which may relate to Anna or another spy involved. Could very well be related to Air to Air missiles being used in Syria. Could be both…
ewarbirds.org/missiles/aim7s…
Of course I always have to find a way to bring up Hillary Clinton in my research.
While Chapman dominated the headlines another Russian woman posing as a New Jersey accountant named Cynthia Murphy was closing in on Secretary Clinton's department..
The insperation behind the show "Americans"
It's getting more interesting.
One of my favorite Twitter follows has a little Anna in this thread.. Stormy Daniels related.
Interesting question from
@LightSeeker2012
regarding recent pardon for Scooter Libby. The CIA agent involved in the case has a very interesting background. H/T to
@Martina_Webster
for the article.
Seriously? The crooked judge that umasked
@seanhannity
is the same one from the Anna Chapman case? The case where one of the spies was "getting close" to HRC?? Same judge that was supposed to be HRC's AG?
#KeepAmericaGreat
#Qanon